Friends With Amenities: New York Apartment Developers Embrace 'Co-Living'
At Frank 57 West, a new zinc-clad residential building on Manhattan's far West Side, renters can choose a conventional one-bedroom apartment for about $3,500 a month. But for intrepid New Yorkers willing to embrace the concept of "co-living," there is a second option: three-bedroom apartments specifically designed for roommates that can cost more than one-third less.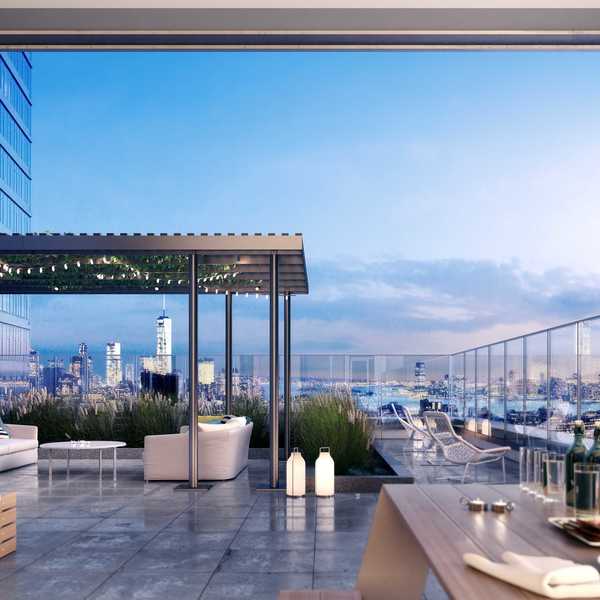 Business and Housing move in Together in Crowded Cities
While the Durst Organization cannot take full credit for establishing Manhattan stretches like Third Avenue in the 1950s, the Avenue of the Americas in the 1970s and Times Square in the 1990s, its vision helped revive them. By erecting office towers in those districts, it stretched the bounds of what was a respectable Midtown address. One boundary that Seymour Durst, the second-generation patriarch of the business, always longed to push was the south.
credit March
EŌS, The City's Shortest Skyscraper, Now Renting From $4,705/Month in Midtown West
EŌS, the mixed-use tower in Midtown West that 6sqft knighted as the shortest skyscraper in the city, is approaching its construction finish line and after a decade in the making, its 300 rental units are coming online.
credit March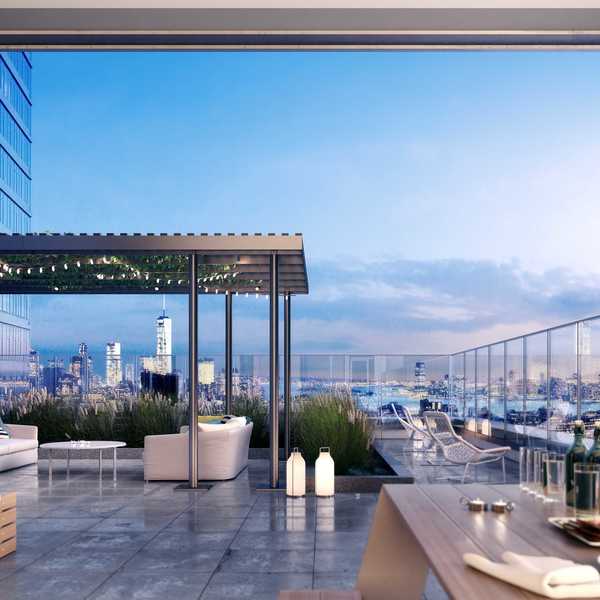 New EŌS eco-tower gives residents access to hooked-up Nike gym and rooftop recreation area
If you're looking for a way to kickstart that summer beach body, how about moving into a building that comes with access to its own 15,000-square-foot Nike-branded gym? That's what residents of The Durst Organization's new EŌS green luxury tower at 100 W. 31st St will be able to enjoy, along with sweeping city views, a rooftop recreation level, a pool and many other eco-minded amenities.
credit March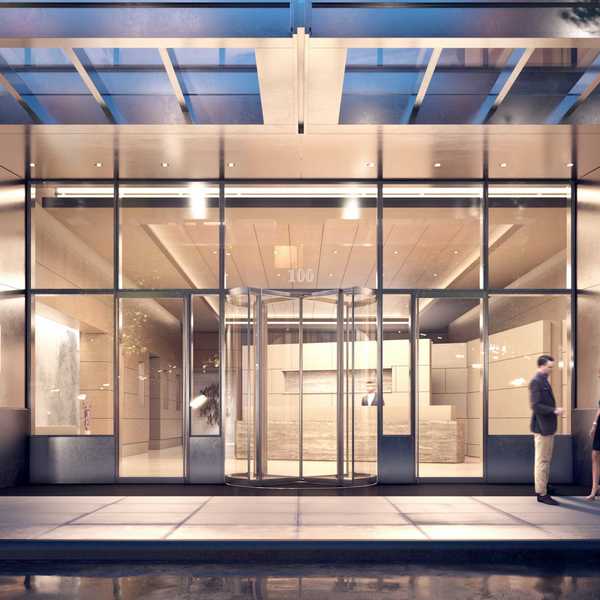 Durst Unveils Rentals in Its Long-Awaited Sixth Ave. Tower From $3,800/Month
It took more than a decade to get here, but the Durst Organization's long awaited high-rise, EŌS, began leasing for its 375 apartments earlier this month. The 47-story COOKFOX-designed luxury tower, located at 100 West 31st Street, will also reportedly be the home of Nike's New York City headquarters.
credit March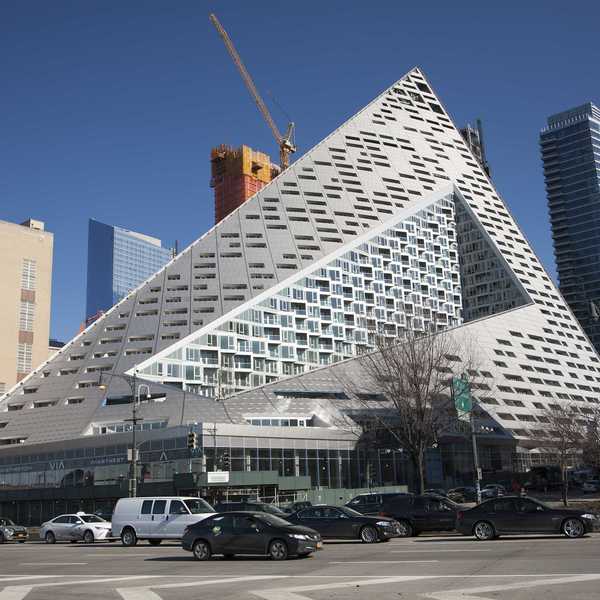 New York's High-End Rentals
A slew of high-end, high-profile rental buildings are poised to open across Manhattan and Brooklyn this year, adding units at a pace not seen in years.
credit Caridad Bojorquez - The Durst Organization